Leather Types
---
Understanding Different Leather Types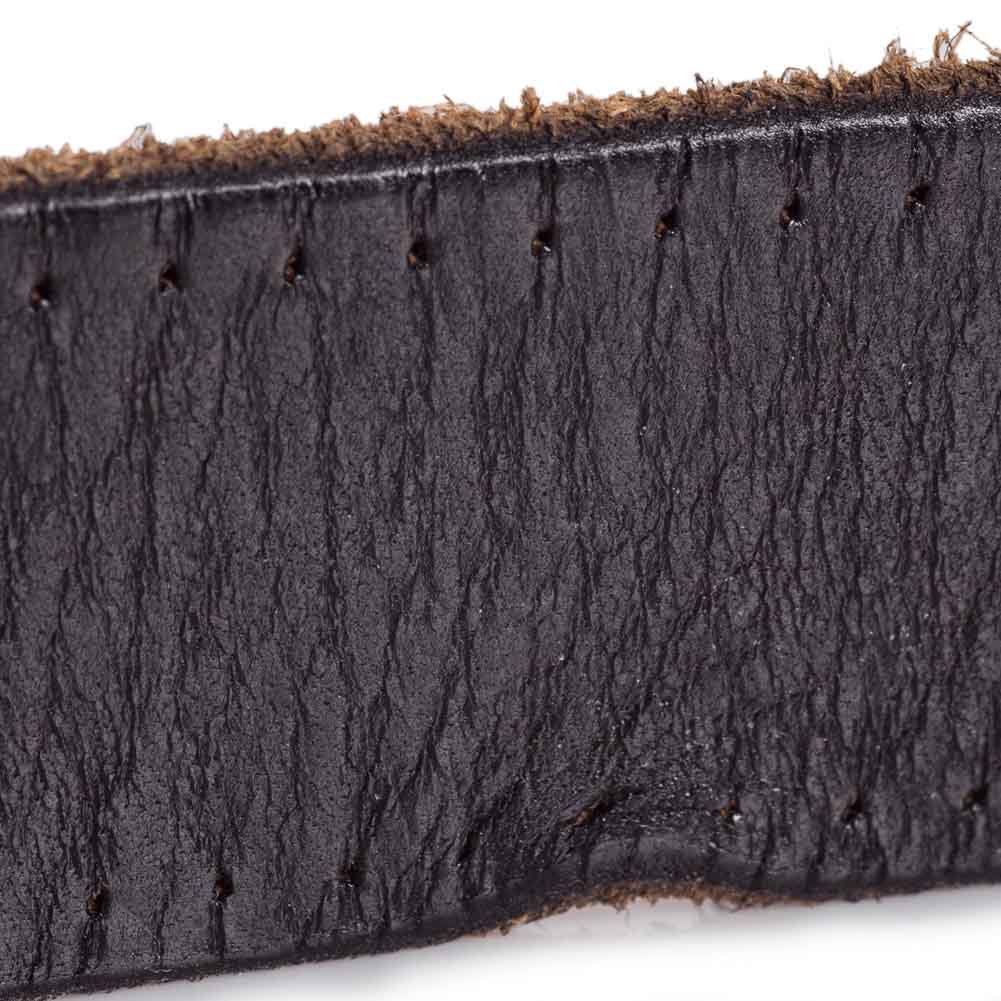 Full Grain Leather

Full grain leather is the highest quality leather where the original leather structure has been preserved. It is the strongest and most difficult leather to work.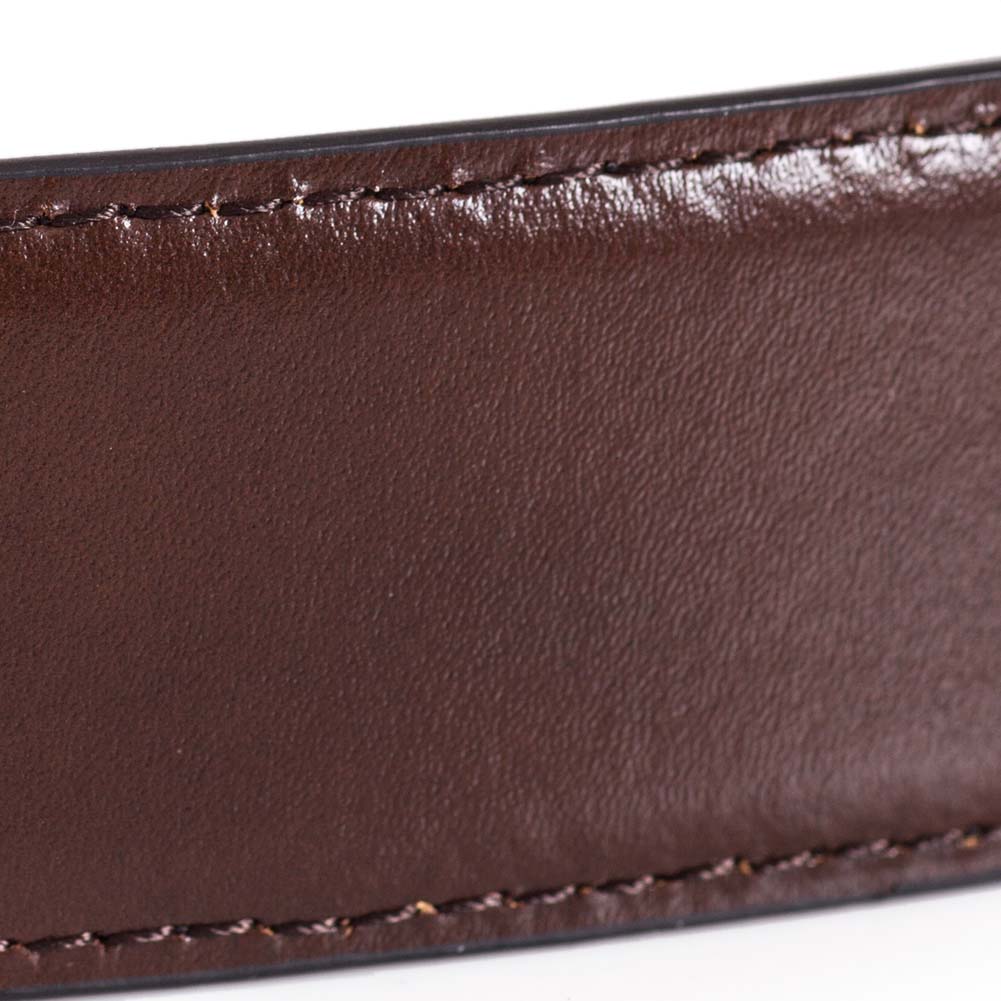 Top Grain Leather

Top grain leather is full grain leather without the top layer. It can be used directly to make suede or nubuck belts, or covered with a vinyl layer that resembles top layer texture.

Bonded Leather

Bonded leather is made of (left over) leather turned to dust and then glued and pressed together to recreate the leather structure.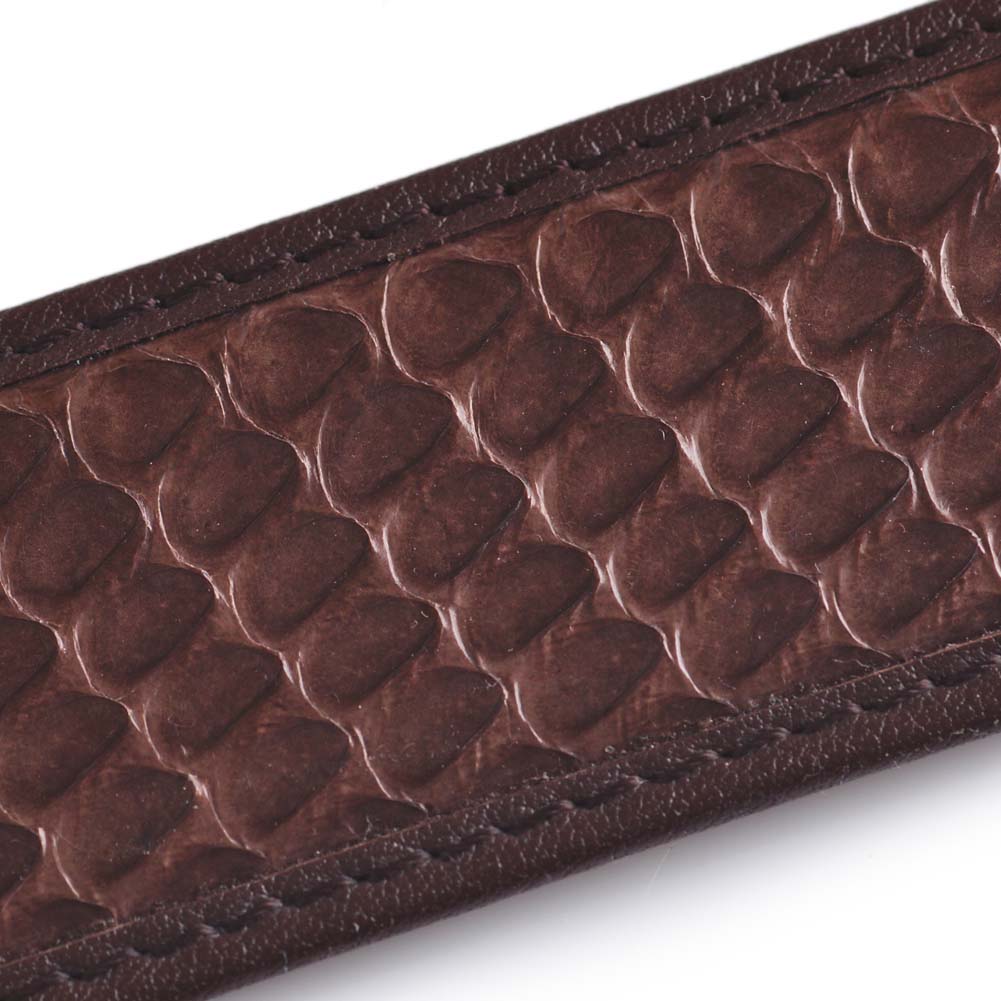 Snakeskin

Snakeskin is beautiful but very thin, so it has to be attached to a stronger base to be made into a belt. We attach the snakeskin top top grain leather, and then wrap and sew it into top layer or bonded leather..

---