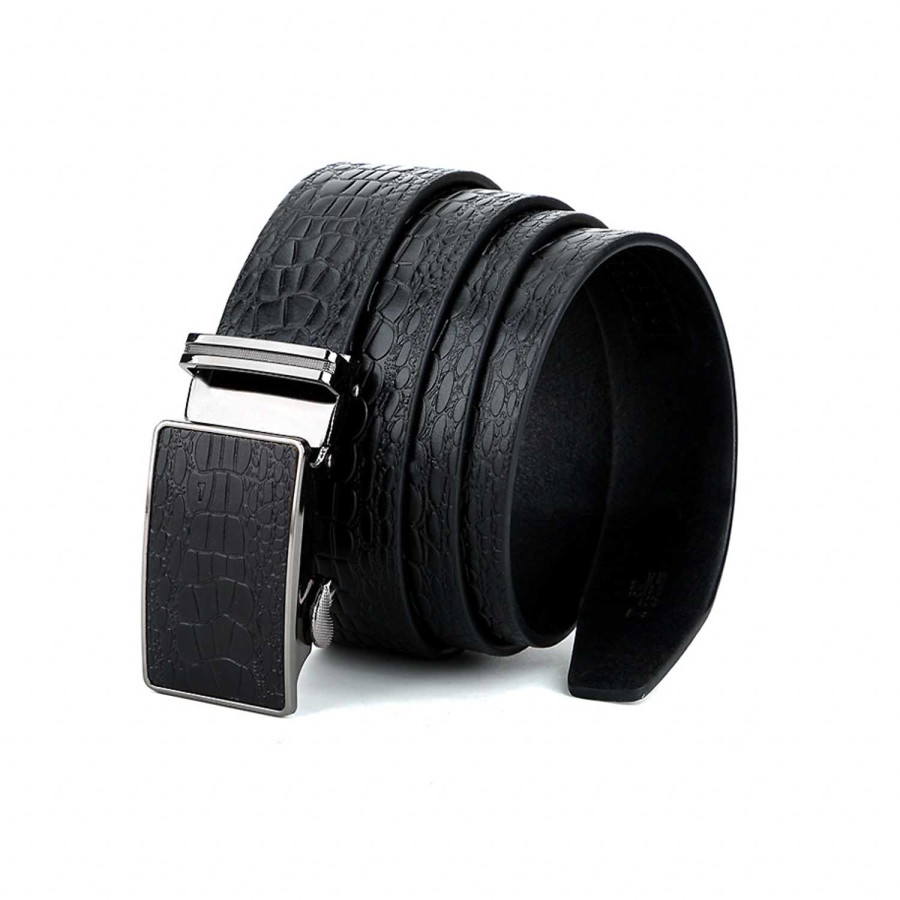 Sleek Reptile Formal Leather Belt Black with Automatic Buckle 1.5in Width
Brand:
LATICCI
Product Code:
lb-10116
Reward Points:
37
Availability:
In Stock
$36.00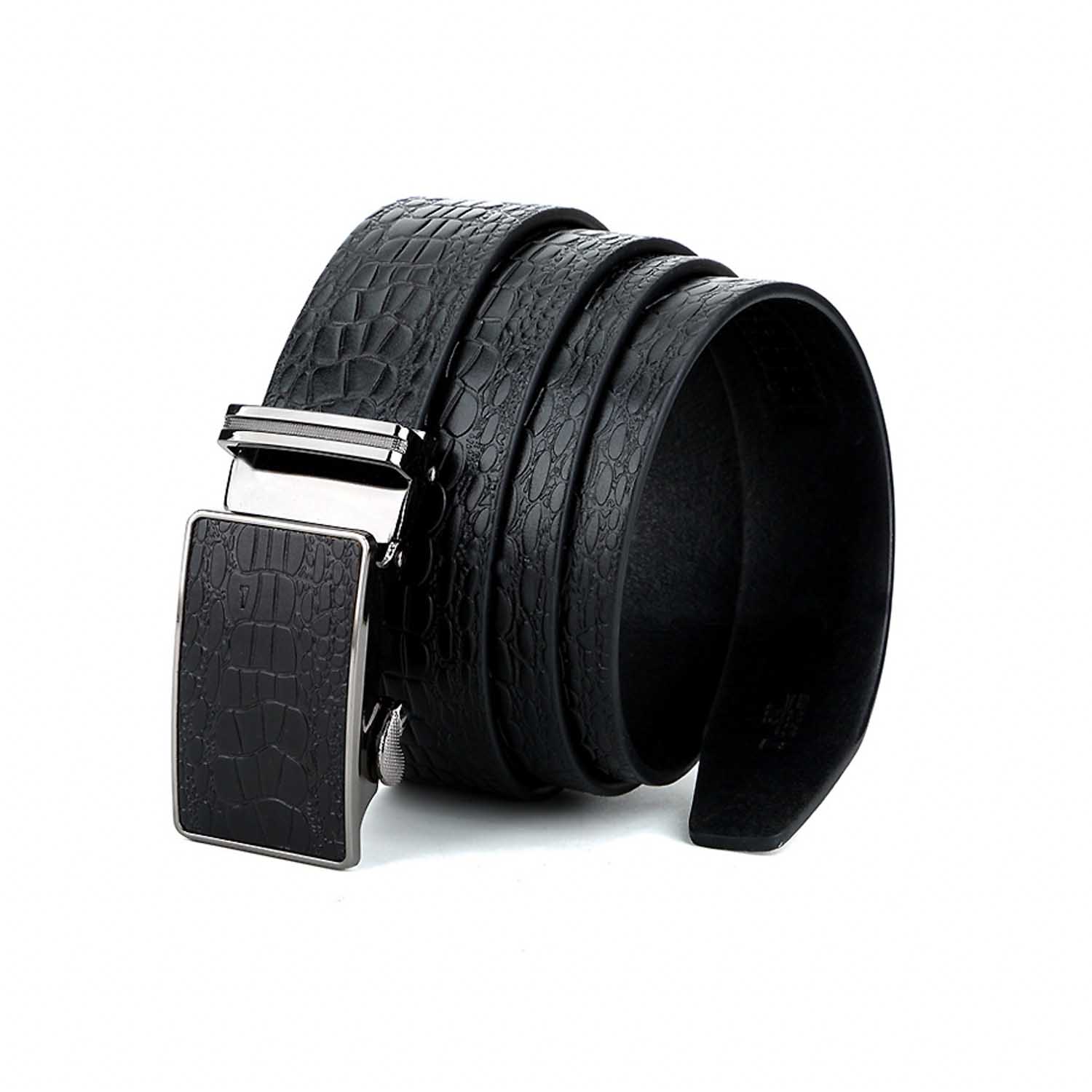 ★A sleek and stylish dress belt that leaves a memorable impression whether you are going to an important client meeting, a date, or an important celebration.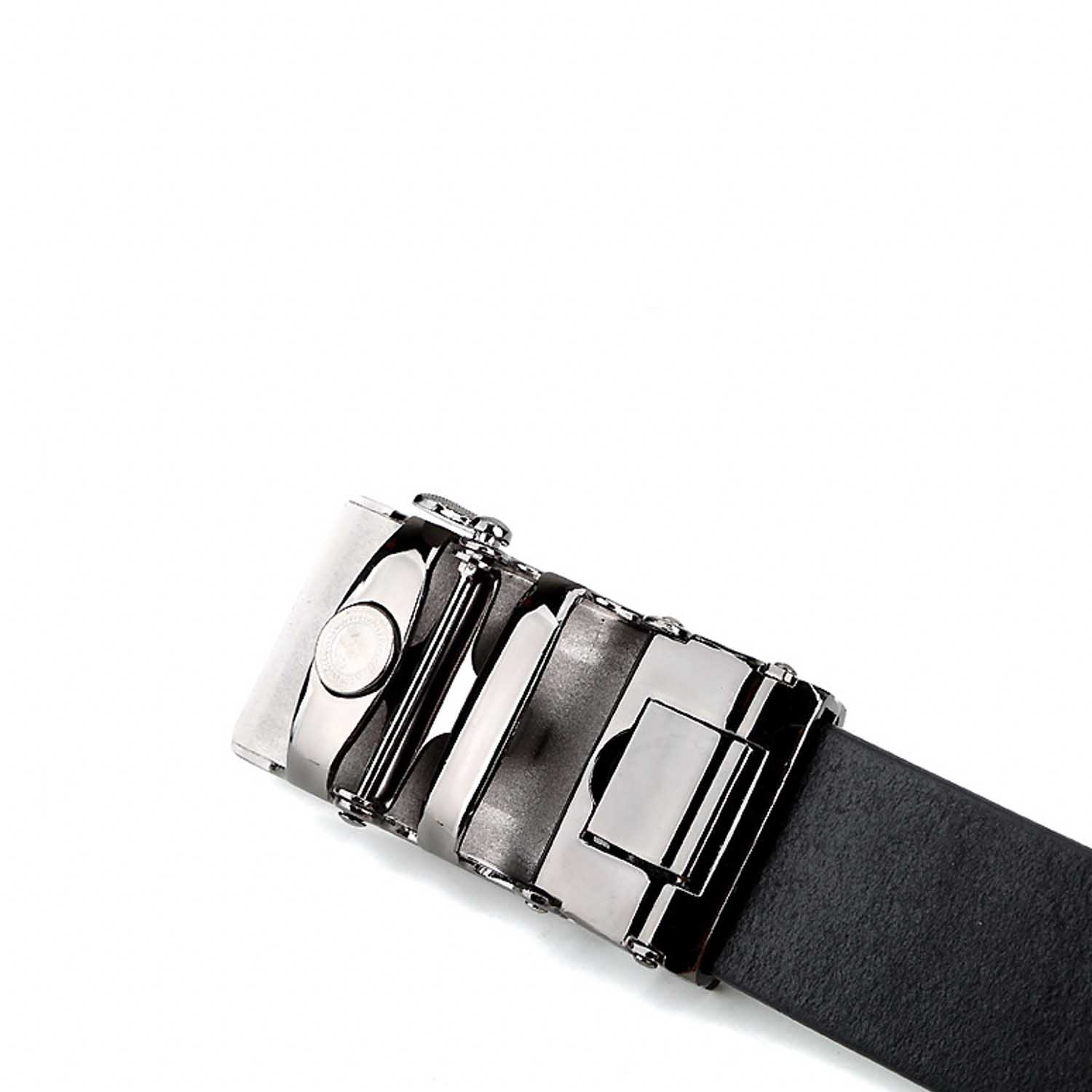 ★It is paired with a chrome coated automatic buckle with reptile leather covering that matches the belt strap for a perfectly put together look.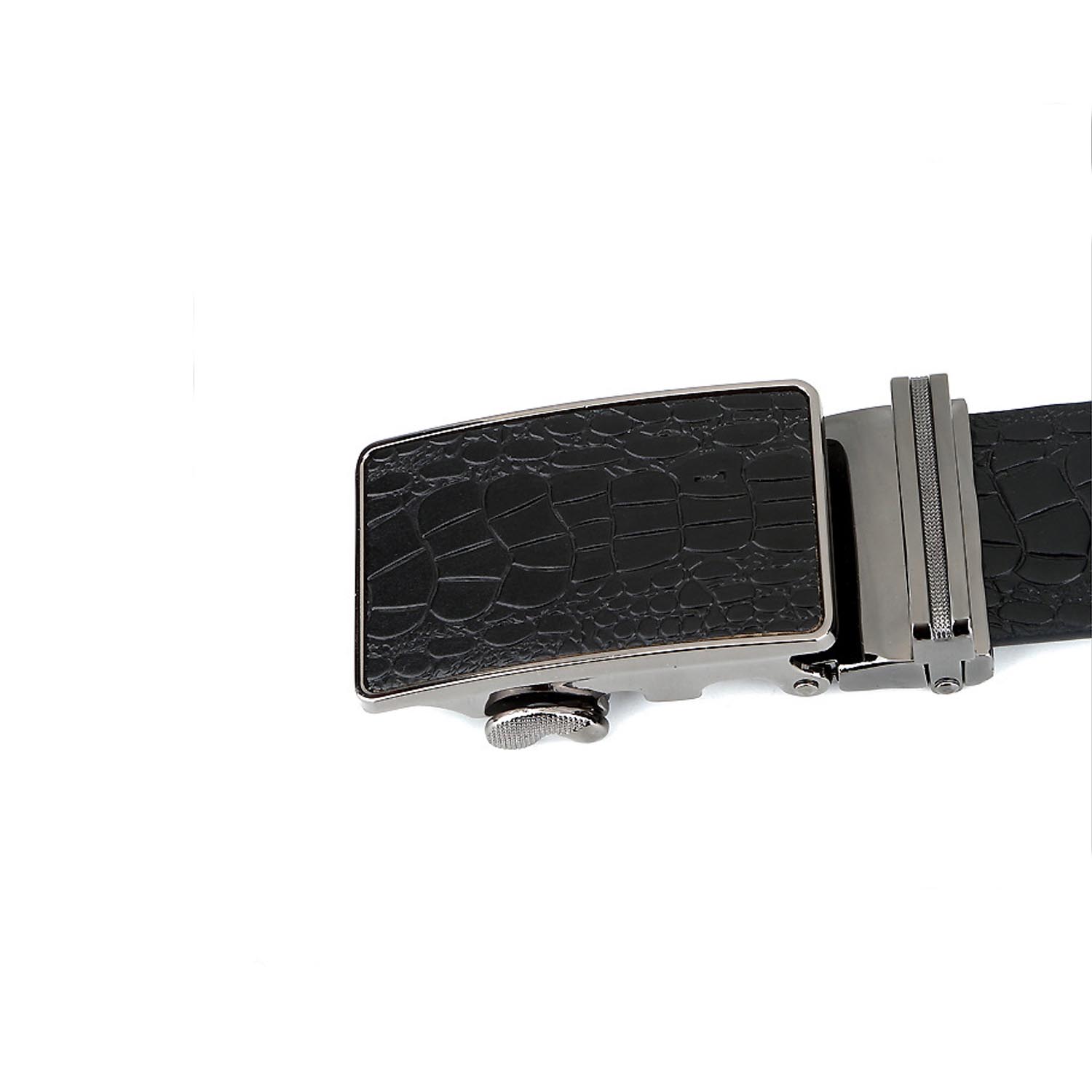 ★Crafted using the finest full grain calfskin leather embossed with a croc pattern, this belt is functional, has an easy fit, and is durable.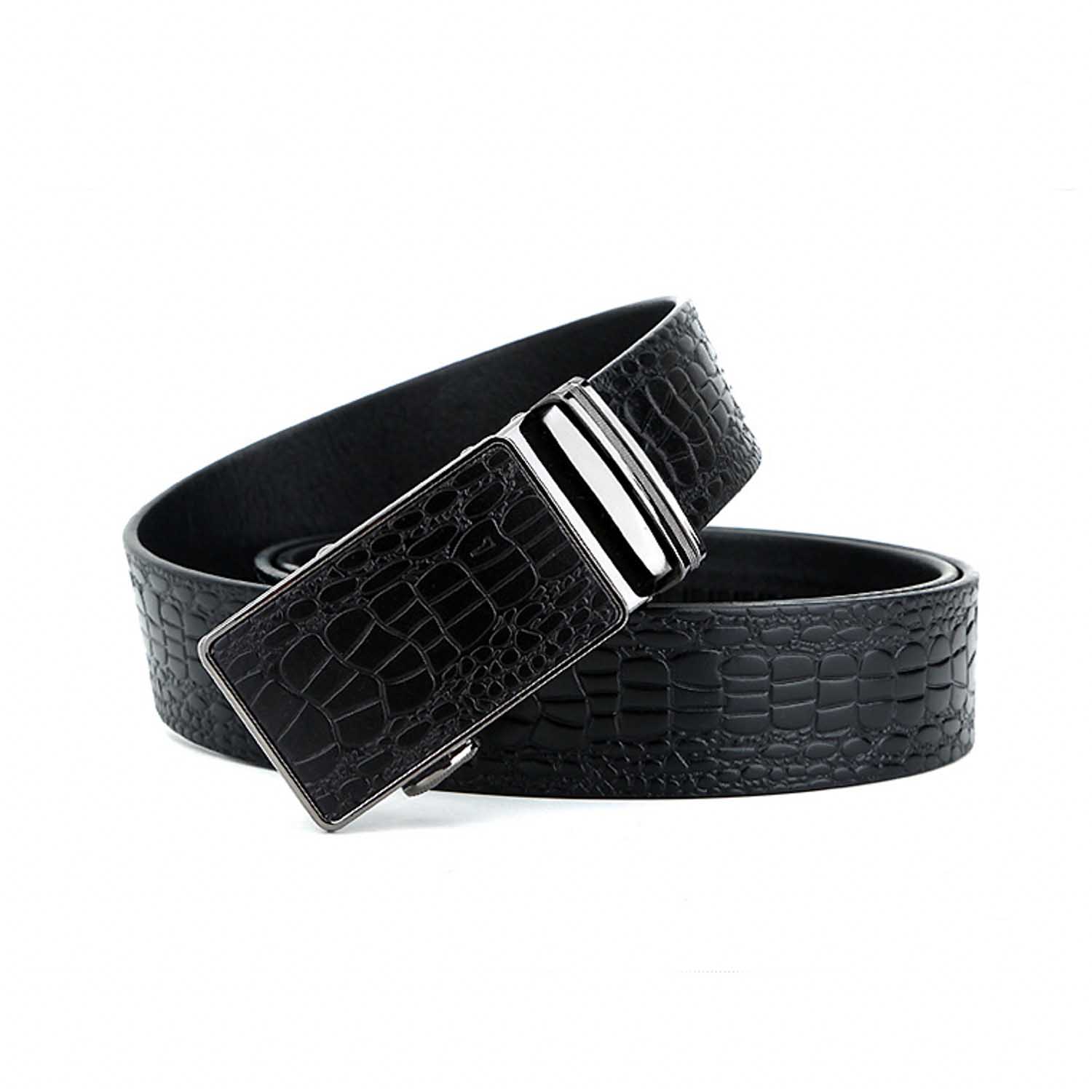 ★It is a great wardrobe addition for the gentleman who likes style, sophistication, and quality materials.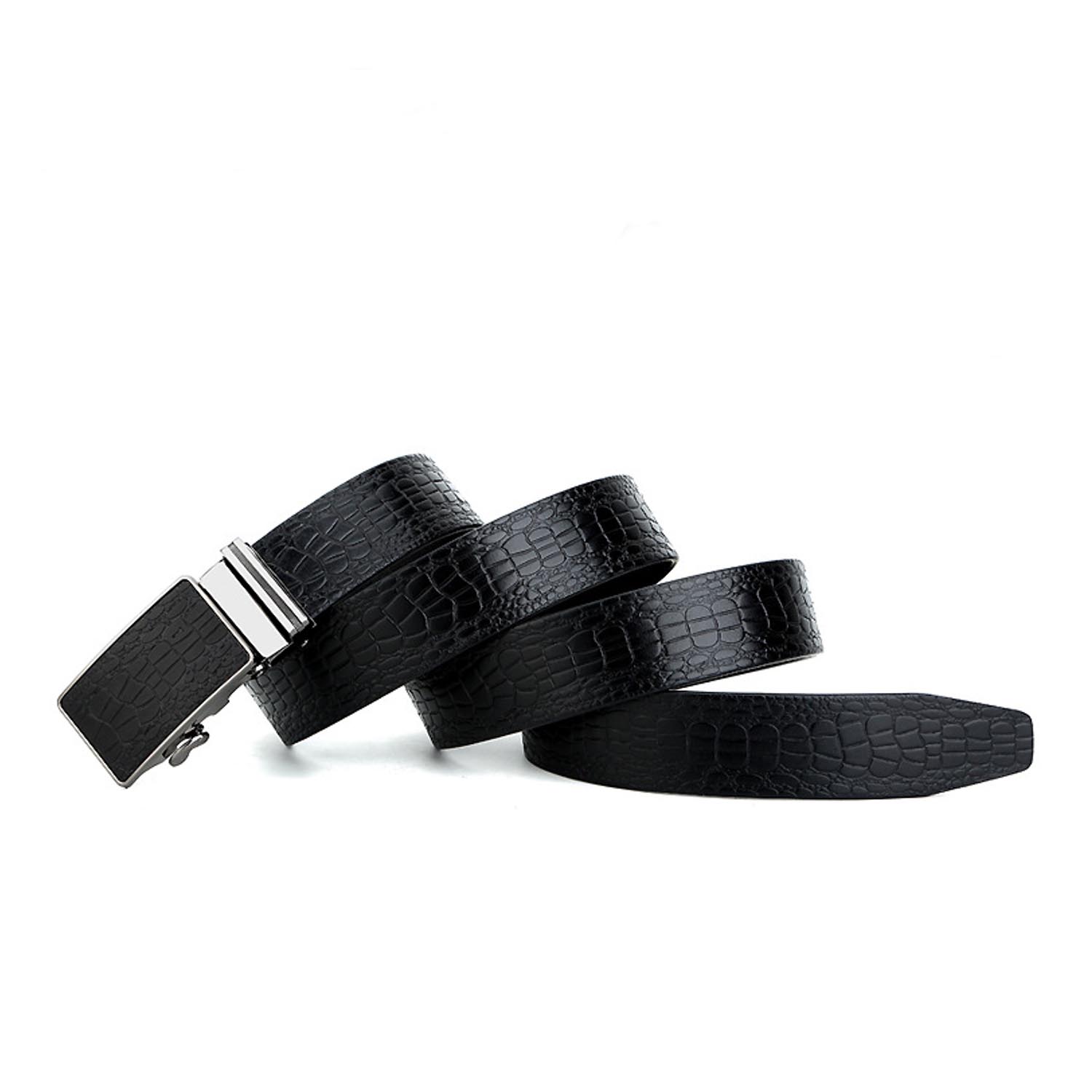 ★All Laticci belts come in our classic modern box packaging, complete with a mini hole punching tool kit to easily adjust the sizing. Perfect as a special gift, or as a special treat to yourself.





Product Details